The best hedgerows are thick and broad, with a range of woody species such as hawthorn, blackthorn, small trees, bushes, and honeysuckle. They look like 'mini' woodlands, and provide natural wildlife corridors, interconnecting thousands of different species for miles and miles. They provide excellent habitats for wildlife while the abundance of berries, nuts and nectar provides nutritious food for our insects, mammals, and birds.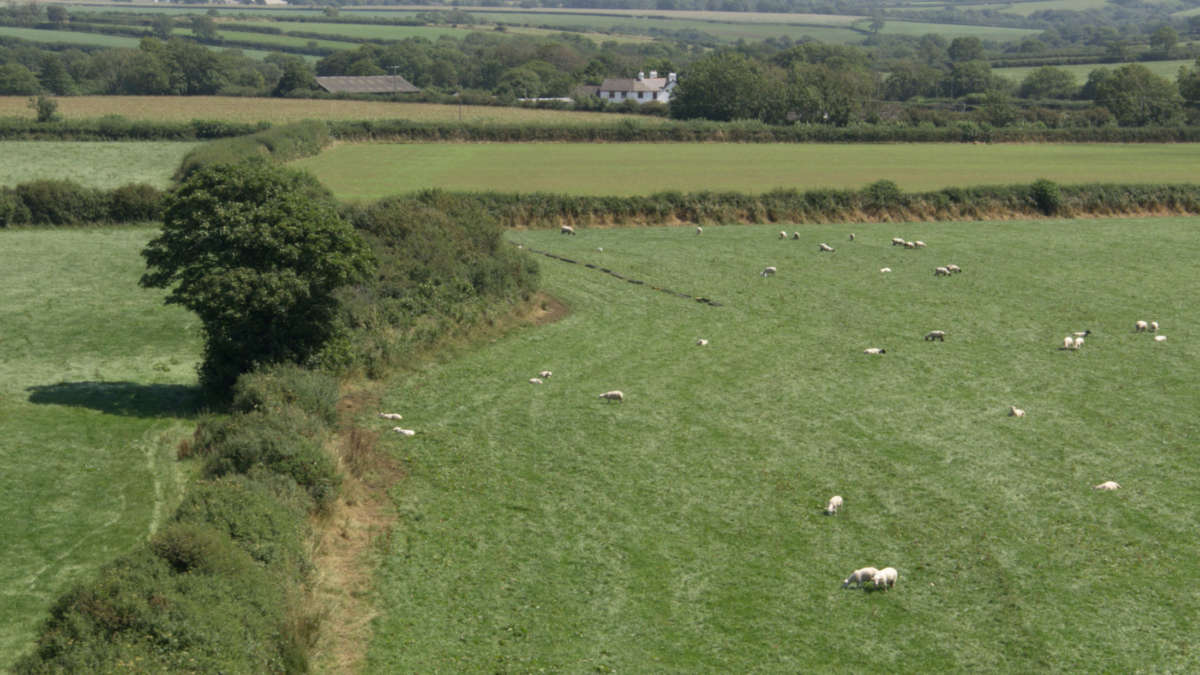 A SINGLE HEDGEROW CAN SUPPORT A HUGE AMOUNT OF LIFE!

Why are hedgerows important?
Our fields are surrounded by wonderful hedgerows. Initially they were created to mark boundaries between neighbours, then to divide land into manageable areas – fields. Our Pembrokeshire hedges are usually an earth bank covered in shrubs, flowers, grasses and trees. That's a whole variety of habitats for so many species. We are now understanding the importance our hedges have in nurturing our crops and animals, wildlife, soil and air.
Hedges aren't new though; they have been a feature of our farmed landscape for hundreds and hundreds of years.
If cared for correctly, they can be transformed into a long network of corridors, perfect for wildlife to become better connected.
They are vital in providing food, shelter and places to breed for pollinators, birds, reptiles, mammals and much of our favourite farmland wildlife.
Our hedges are useful for insects too – insects that play an essential role in our ecosystems as pollinators, nutrient recyclers and food for other animals.
These insects are essential for the future of our planet. They do not need us but we need them.
"If they were to disappear, the world's ecosystems would collapse." Sir David Attenborough
A planet without insects is not a functioning planet. We really care about them and do lots of things to help them!