Root Zero Community
Cover crops.
Maniffesto Root Zero, yn Cymraeg
We must educate our children to prepare them to be able to live more sustainable lives.
Our farmers have set aside parcels of land that can be used as an outdoor learning resource for our local schools.
The ROOT ZERO COMMUNITY is creating a generation who genuinely cares about our environment.
Education Projects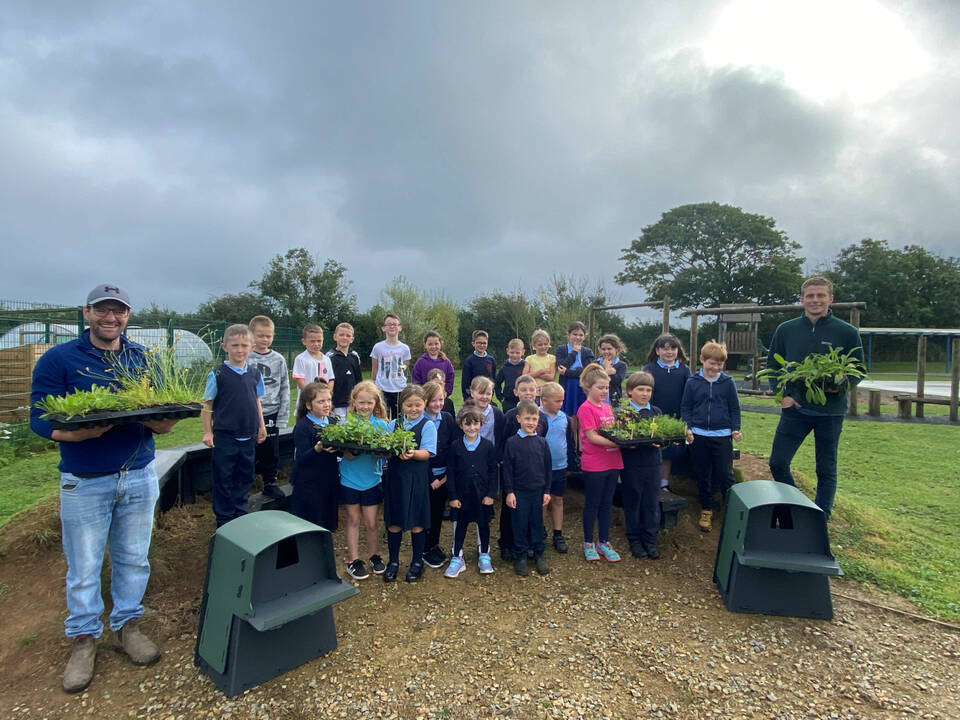 Johnston Primary School, Haverfordwest, Pembrokeshire
ROOT ZERO farmer Morgan Scale and ROOT ZERO agronomy assistant Jack Davies delivering cover crops and barn owl boxes to Year 4 children at Johnston Primary School.
Some of the projects that we will be helping with in the future:
Soil testing
Farmer visiting/talks
Helping to develop their field - planting wildflowers
Developing pupils understanding of local businesses
Barn Owl boxes
Root Zero veg patch
Solitary bee "houses". Might be worth looking into.
Hedgerow planting
Log piles for insects.
Hedgehog house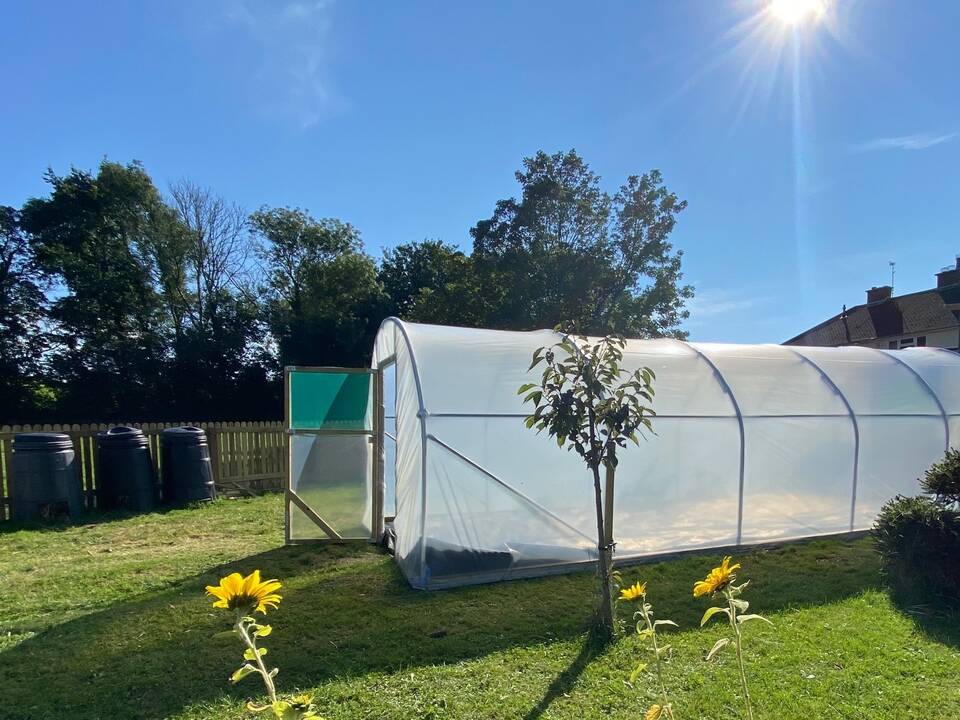 St. Mark's School, Haverfordwest, Pembrokeshire
We've supported St. Mark's school by providing a Polytunnel for growing seasonal vegetables, in their Community Garden. The schools' aim is to get all children to learn the skills for planting, growing, harvesting and sustaining these skills for life.
Our support and advice will help St. Mark's achieve their goals of enabling the pupils to become cultivators and responsible citizens as they grow up.
We look forward to reporting on their ROOT ZERO growing journey!
There's lots more to come.... watch this space!!
Our Growers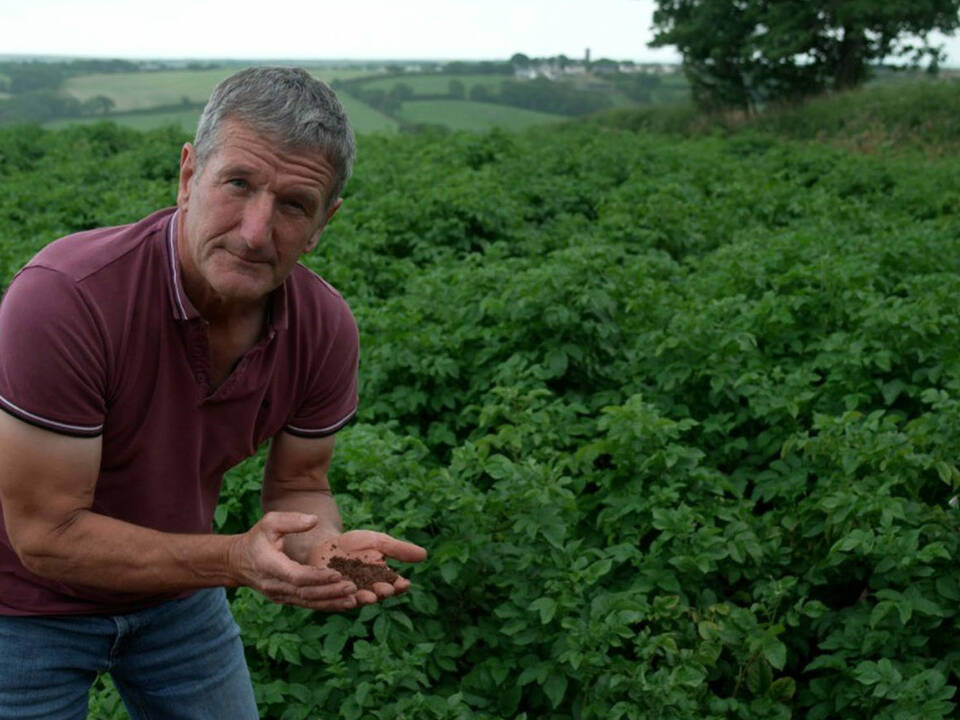 Walter Simon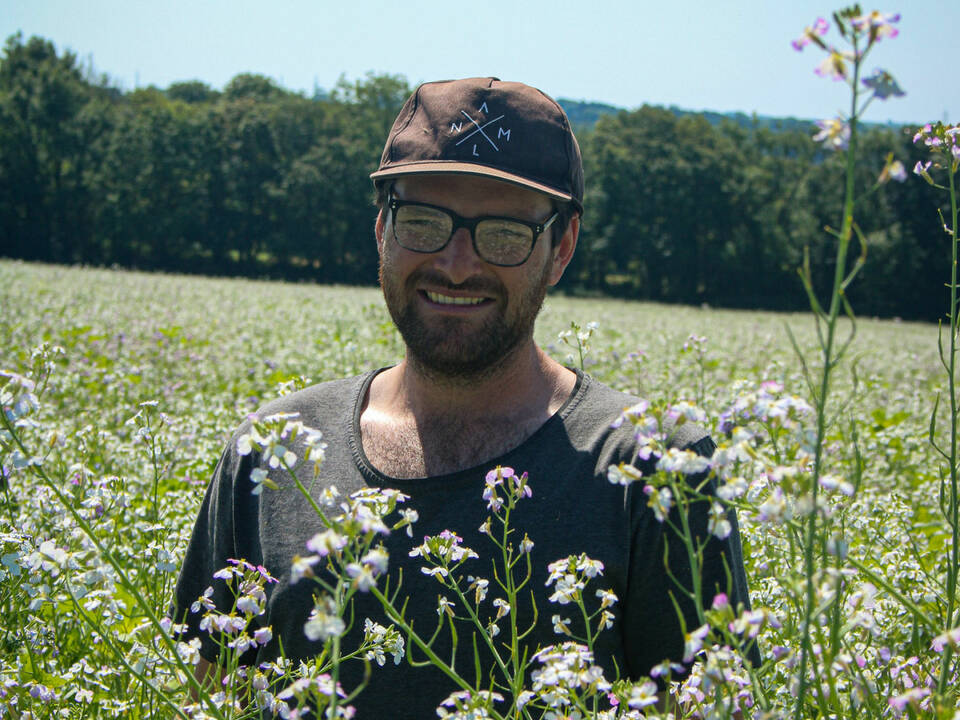 Morgan Scale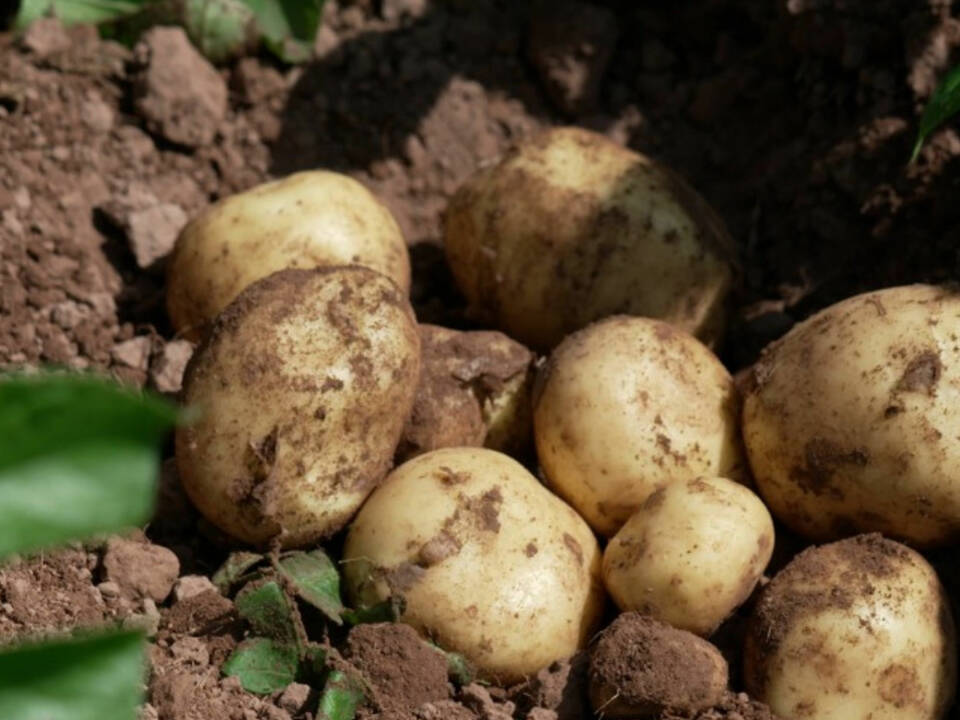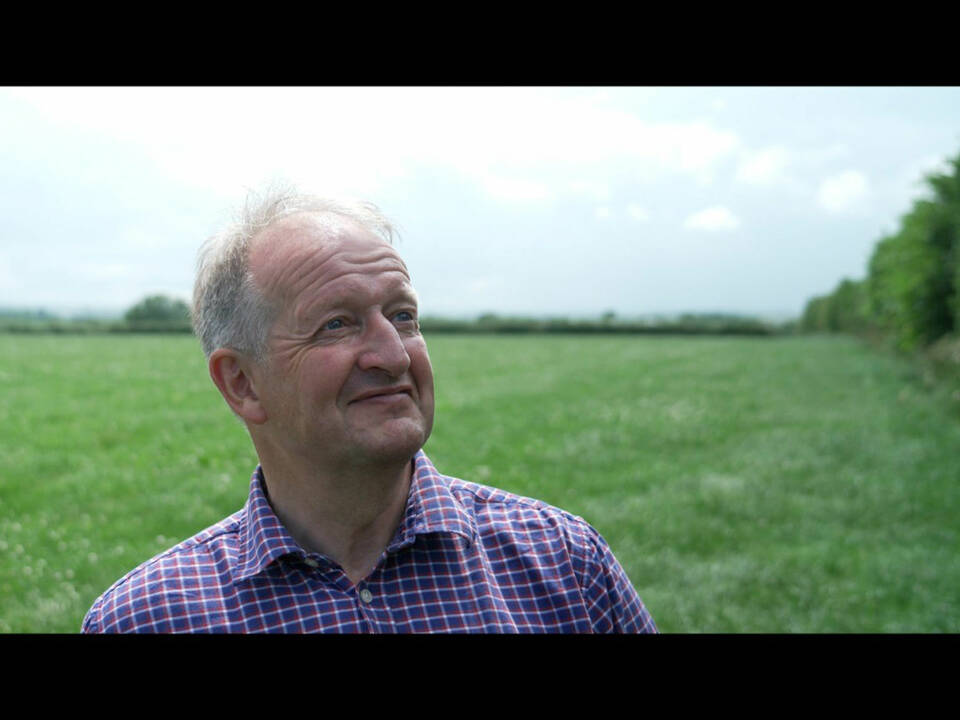 Roger Mathias - ROOT ZERO Environment and Biodiversity Advisor
Root Zero Partners
3Keel
The UK's leading sustainability consultancy committed to making food systems, supply-chains and landscapes fit for the future.
Climate Partner
Climate Partner Offer companies climate action solutions: from carbon footprints and climate action strategies all the way to climate neutral products with the support of international carbon offset projects. Their climate neutral label guarantees transparency and traceability in climate action.
BumbleBee Conservation Trust
Bumblebee Conservation Trust is a registered charity in both England and Wales (No.1115634) and Scotland (Scottish Charity No.SC042830) and a company limited by guarantee in England and Wales (No. 05618710). The Bumblebee Conservation Trust was established because of serious concerns about the 'plight of the bumblebee' Their mission is to increase the number and distribution of bumblebees. A growing number of committed supporters are helping their team of staff make a big difference.
A Plastic Planet
A Plastic Planet was founded to ignite and inspire the world to turn off the plastic tap. They want to dramatically REDUCE the use of indestructible plastic that is destroying our oceans, our soils, our air and the health of future generations.
Love Food Hate Waste
Love Food Hate Waste aims to raise awareness of the need to reduce food waste and help us take action. It shows that by doing some easy practical everyday things in the home we can all waste less food, which will ultimately benefit our purses and the environment too.
Love Food Hate Waste is brought to you by WRAP.