Root Zero Projects
Renewable energy technology– sun is the saviour!!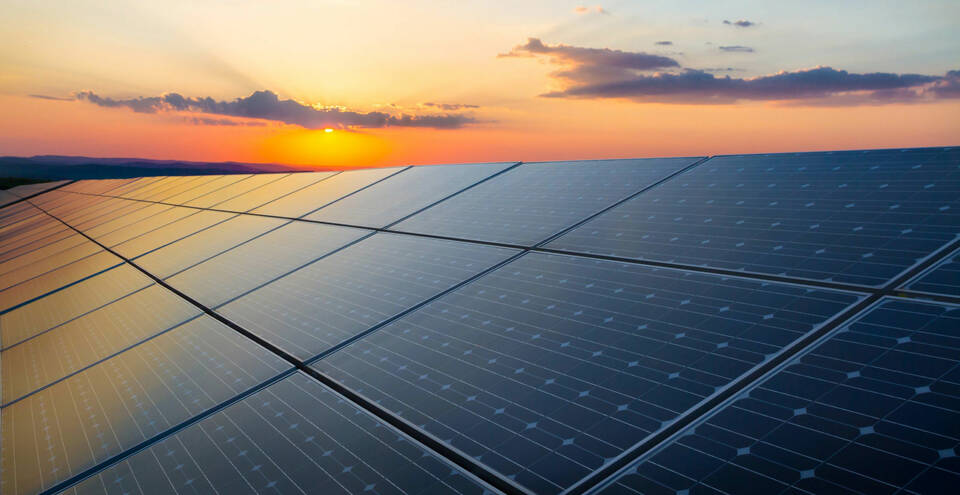 So, it's no surprise that we have set ourselves an ambitious goal to install solar panels on our production facility in Pembrokeshire, which means that we will be using 100% renewable energy from 2023. Investing in these panels will generate 148KWp (or 148,000KWh) every year. This is enough electricity to charge a Tesla, 1,233 times (*120kwh used to charge a 100kwh Tesla battery).
148KWp will offset 29,501 kgCO2e
In the second phase of our renewable energy strategy, we will invest in wind power.