Root Zero Projects
Seagrass – The lungs of the sea and a climate boosting wonderplant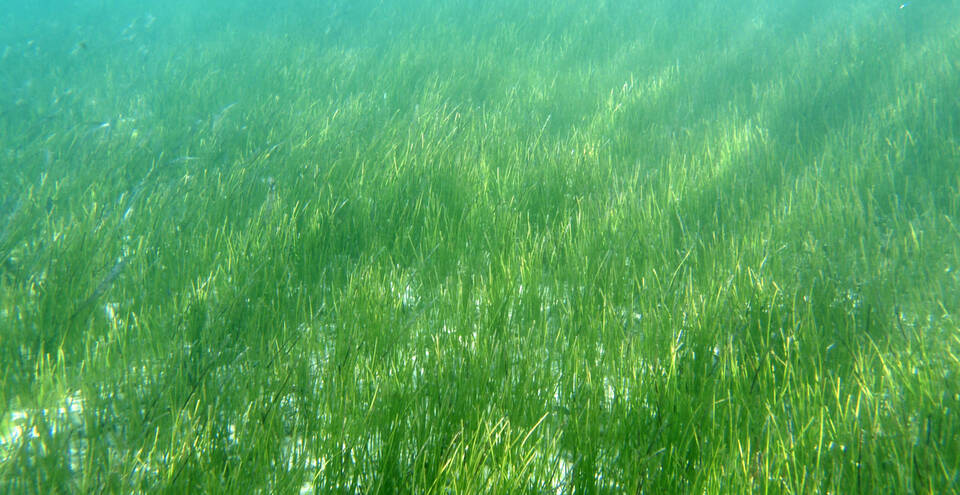 Each square metre of seagrass is capable of absorbing 83grams of carbon per year, and seagrass meadows hold around 15% of the carbon stored in the ocean, even though they make up just 0.1% of the ocean floor.
BUT SEAGRASS MEADOWS ARE UNDER THREAT

We are losing an acre of seagrass habitat every 30 seconds. 29% of seagrass meadows have disappeared over the past 100 years.
At ROOT ZERO we will be working on a large-scale seagrass restoration project to help capture carbon dioxide from the atmosphere.
More information to follow soon!!